Free Travel Guides!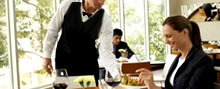 The gastronomy of Peru is an object well worth exploring. It possess an immense amount of fusions attributed to the culinary impacts from Spain, Africa and Asia which are fused in interesting creative and unique ways using exotic and local ingredients and methods.
see all restaurants
Larco Museum Collection in Lima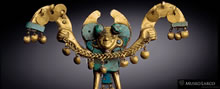 View a selection of the best exhibits from the Larco Herrera Museum collection, one of the finest private museums in Peru.


The Museum of Art Collection in Lima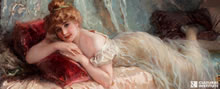 View fine works of art from The Lima Art Museum representing 3000 years of Peruvian art.



Timezone GMT -5
Voltage 220 V
Outlet Configuration
CURRENCY CONVERTER
Enter amount and select currency:
Select currency to convert to: