Libertador Isla Esteves Hotel





«TITICACA LAKE - PERU»
Location: The hotel is located only 5 minutes from Puno, 45 minutes from Juliaca airport, and 3 hours from the Bolivian border.
Isla Esteves S/N, Lago Titicaca, Puno, Peru.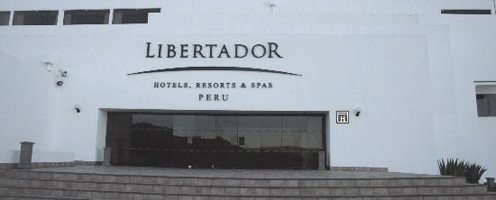 DESCRIPTION
Hotel Libertadores Puno is located on the shore of Esteves Island, Lake Titicaca, the world´s highest navigable lake.