Tierra Sur Hotel




«AREQUIPA - PERU»
Location: Situated only two blocks from the main square, close to banks, restaurants and tourists centres.
Portal de Flores 116 Arequipa.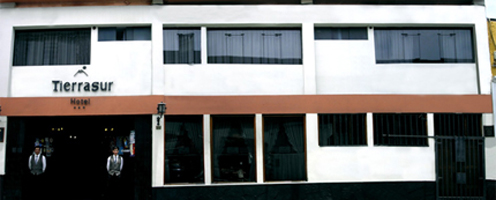 DESCRIPTION
Well located, modern and very close to the Plaza de Armas of the beautiful city of Arequipa. Arequipa is the gateway to the deepest canyons in the world and is overlooked by the beautiful volcano Misti.