Paracas Hotel



«PISCO / PARACAS - PERU»
Location: At the Paracas National Reserve.
Av. Paracas 173, Pisco - Paracas. Ica, Peru.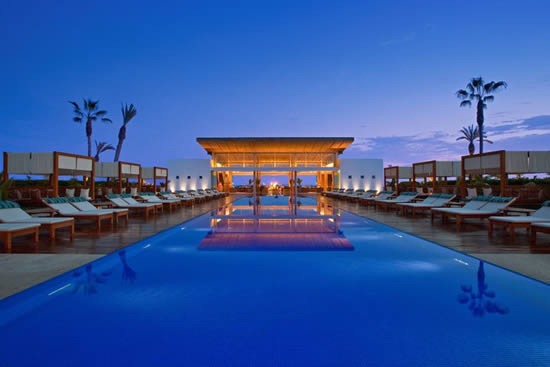 DESCRIPTION
Situated along the south central coast of Peru, an exclusive hotel with tradition, relaxing atmosphere and comfort. The Paracas Hotel is located in an excellent area close to the Paracas National Reserve and only three hours from Lima. Sunny weather, clean air and a unique resort awaits visitors in one of the most impressive landscapes of Peru.