Hotel Machu Picchu Inn



«MACHUPICCHU / AGUAS CALIENTES - PERU»
Av. Pachacutec 109, Aguas Calientes, Peru.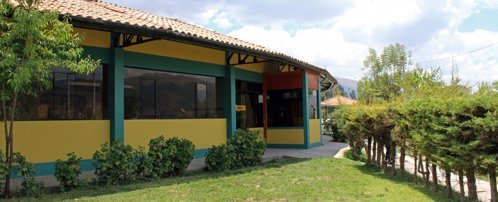 DESCRIPTION
The Machu Picchu Inn hotel is located in the village of Aguas Calientes, very close to the Puente Ruins train station. The Hotel has 48 comfortable rooms with panoramic views of the green landscape that surrounds the village.