Mexico - Whales, Deserts and Cacti
La Paz - Loreto - Bahia Concepcion - San Ignacio - Desierto de Vizcaino - Mulege
7 days / 6 nights.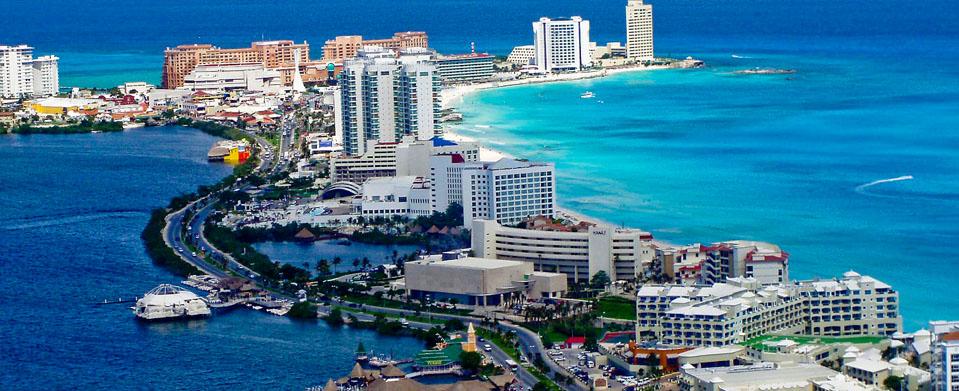 ITINERARY
Day 1. La Paz
Arrival at the airport, reception and transfer to the hotel. Free day.
Day 2. La Paz - Loreto
Alter breakfast, trip to Loreto through the canyon of Sierra de la Giganta. In San Carlos you will enjoy a boat ride to López Mateos, where you will be able to watch grey whales at close distance. In the afternoon you will arrive in Loreto, the former capital of Baja California.
Meals: B
Day 3. Loreto - Bahia Concepcion - San Ignacio
Today we will drive up to the North, along the Sea of Cortez before reaching the beaches of Bahía Concepcion, with its red mangroves and steep cliffs. This is a haven for many different sea birds! After a short stopover in Santa Rosalia you will arrive in San Ignacio. Accommodation.
Day 4. San Ignacio - Desierto de Vizcaino - Guerrero Negro - San Ignacio
After a beautiful sunrise in the Oasis of San Ignacio we will continue towards the desert of Vizcaíno. In the "El Vizcaíno Whale Sanctuary" an opportunity for more whale- watching.

Continuing on to Guerrero Negro, here you will see the amazing unique flora and fauna of the area, such as the huge Cardon-cactuses. In the evening return to San Ignació.
Day 5. San Ignacio - Mulege - Loreto
Free day. Discover the city of San Ignacio or visit the lagoon of San Ignacio. In the evening, return to La Paz through a scenery of volcanoes. Opportunity for a short hike before continuing onto Santa Rosalía and Mulegé before arriving back in Loreto. Arrival at your hotel.
Day 6. Loreto - La Paz
Free day in this quaint fishing village, before leaving for La Paz in the early afternoon. In the evening you will arrive in the capital of Southern Baja California.
Day 7. La Paz - Cabo San Lucas - La Paz
Today you will enjoy a day trip to Cabo San Lucas. On the way you will make a stopover in Todos Santos, a small "oasis" for artists on the Pacific. Continuation of your trip towards Los Arcos, where there is a unique formation of rocks. You will enjoy a boat ride (with glass-bottom) where you will be able to see the impressive sea life. Return to La Paz.
End of our services.
Mexico - Whales, Deserts and Cacti - Itinerary Overview:
PRICES:

Please Contact Us Here
Credit Cards Welcome:



WHAT IS INCLUDED / NOT INCLUDED
For current availability contact us at
info@amazingperu.com
and we will send you the relevant trip dossier along with a 90 day fixed quote, terms and conditions. Please bear in mind that significant price reductions are available for groups. All our Luxury Tours are fully private and depart daily. Contact us for more information regarding the above tour, or to begin customizing your own itinerary.