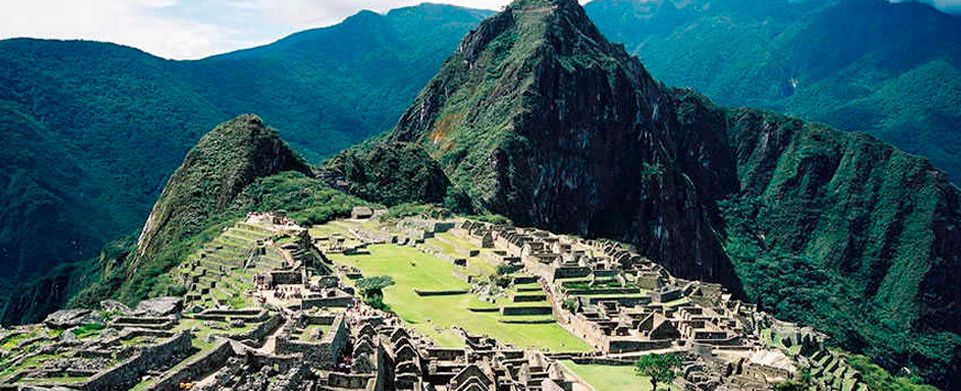 Over 20 years of experience in the travel industry
We have the best prices on every trip, guaranteed!
Choose from a vast selection of tours and the best travel itineraries offered.
We offer tours which are fully customizable
All our tours depart every day / 365 days of the year
Fully flexible Peru vacations
The most personalized service
Highest Customer Service Standards
From private to group tours, from ultra luxury, luxury, premium, first class, to affordable travel
We cover all your travel interests in the whole of Peru and Latin America
Credit Cards Welcome
Great deals on Travel Insurance
The original and only true Luxury Tour Operator
No hidden costs
Full customer Support 24/7
Unbeatable Value Vacations
Highly knowledgeable, attentive and prompt service from experts in the travel industry
We are recommended by the most renowned Worldwide Travel Guides such as Footprints, Frommers and Fodor's
All travel packages, vacations, holidays, hotels and tours are based on US and European standards
Our aim is to surpass your expectations everytime
New reviews and testimonials from customers every week
With our network of offices in Peru, Ecuador, The Galapagos Islands, Brazil, Argentina, Costa Rica & Chile; including our travel partners worldwide, look at our Testimonials to read about the quality and service that you will come to expect from Amazing Peru.
Click below to see the most unique and amazing Peru Tours and Travel Vacation, Vacation packages, Peru Travel Itineraries, Peru Luxury Travel and Holidays, Peru Adventure Vacations, Check our Selection of recommended and most popular tours and vacations. See our Peru Luxury Tours, they are amongst the most luxurious and prestigious tours available.