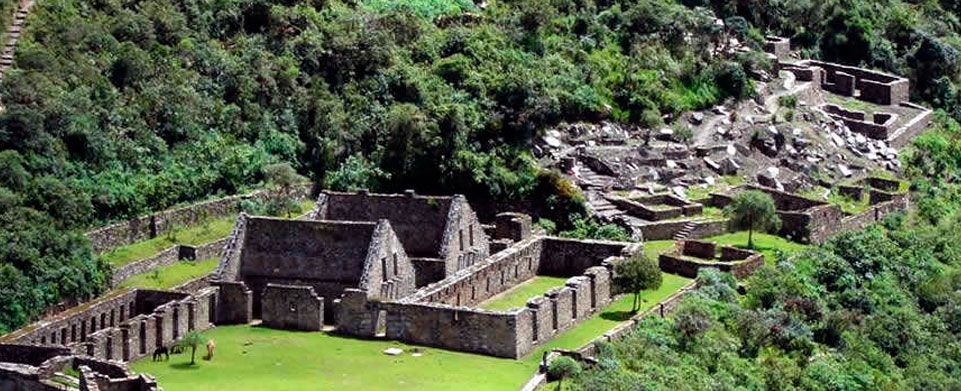 Experience the ideal quality getaway to Lima, Cuzco and Machu Picchu while enjoying the comfort of luxury. With our shortest Luxury tour of Peru for 7 days and 6 nights you can sample the very highlights of all inclusive luxury services counting the finest hotels such as The Monasterio Hotel and The Machu Picchu Sanctuary Lodge, private guides and gourmet meals.
See more offers on luxury vacations to the amazing Inca capital Cusco and the breathtaking Machu Picchu on the link below.
http://www.amazingperu.com/peru/peru_tours/all_inclusive_luxury_tours/lima-cuzco-machupicchu.asp
Amazing Peru can also arrange additional Peru tours so please contact us for further information.