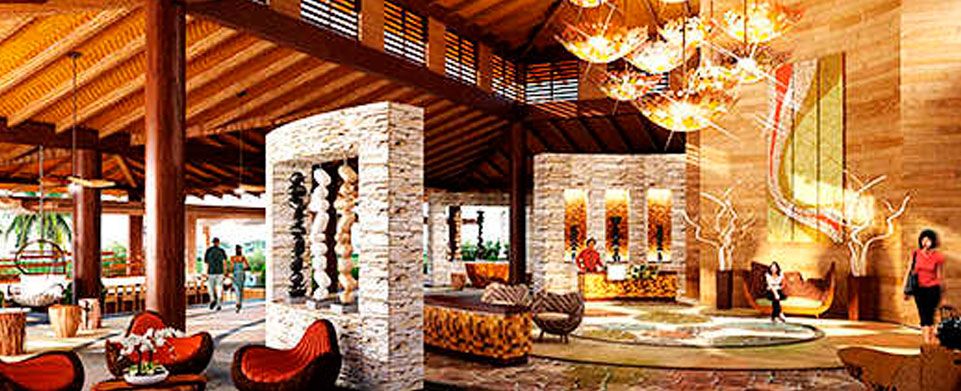 The First Luxury Boutique Hotel in Lima has recently opened its doors. The hotel in question is the Arts Boutique Hotel B. On April the 20th 2013 this charming hotel opened up in the bohemian art district of Barranco, located by the coast. Based in a restored historic mansion from 1914, this hotel reflects the classic and the contemporary, thereby showcases the rich cultural heritage and interesting colonial architecture of Peru with a modern twist. Bringing the Belle Epoque Mansion back to life were the best Peruvian Architects and art dealers from the Fine Arts Academy as well as an Italian wood carver, who did an amazing job that the project have become a benchmark for historic restoration.
The combination of the modern and the antique correlates well with the hotel's intention of attracting a new kind of tourist whose main focus is to learn about Lima and its ancient interesting history and culture while emerging themselves into the unique fusion based cuisine and the contemporary flourishing art scene.
The hotel further distinguishes itself by offering a more intimate luxury boutique hotel experience, all the while being located in the heart of one of Lima's most bohemian and intriguingly artistic districts of Lima. The hotel features 12 exclusive luxury suites, a private spa and a signature restaurant by one of the most famous Peruvian chefs, Oscar Velarde. For further convenience there is a private passage way from Arts Boutique Hotel B to Lucia de la Puente, one of the most important art galleries in Barranco, thereby giving visitors a direct entrance into the thriving and artistic art scene of Barranco.
As former mentioned on this blog Lima is a spawning ground for Ibero American culture, as well as being the gastronomic capital of the country. It is a city bursting with interesting culture, history and museums not to mention close-by archeological sites which will intrigue and amaze you. However, now it is also home to the First Luxury Boutique Hotel which only adds to the reasons as to why you should visit Lima.
Contact us at info@amazingperu.com for a great offer or tailor your own trip fitting your specific personal preferences, and let us make your Peru Vacation a unique experience. Amazing Peru can also arrange several unique Machu Picchu Tours. Please contact us for further details.