Villa Nova Barbados Hotel



«BARBADOS»
Venture, Barbados, Caribbean.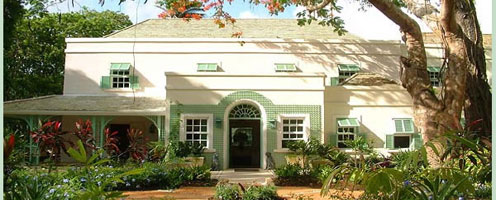 DESCRIPTION
The Vila Nova Hotel is located in the center of Ponta Delgada, 1 km from the Convento da Esperanca. The hotel has rooms with air conditioning, a heated outdoor pool and a gym. Vila Nova is located 5 km from the beach of the Militia and 4 km from Joao Paulo II Airport.